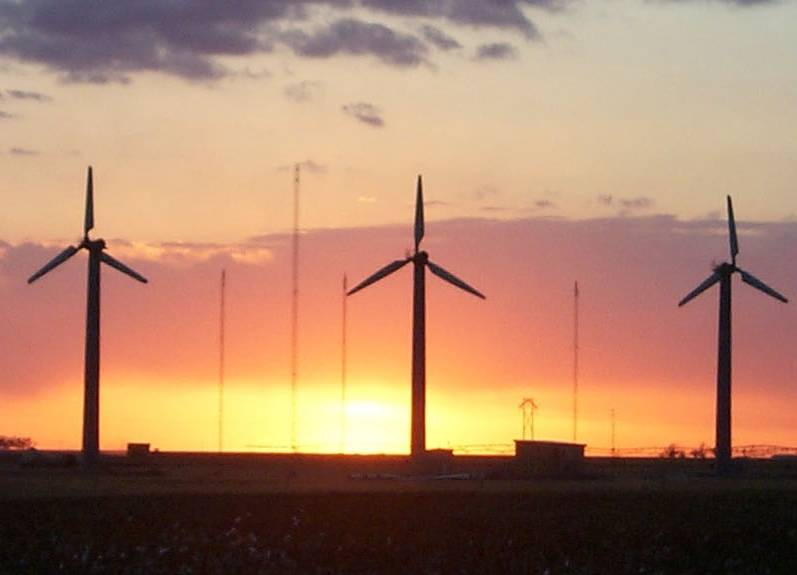 Ladies and gentlemen,

We wish you lots of success in the
New Year with your wind energy projects and investments.

We have updated our programme and
a new version is available at our homepage.
We have amended and changed some features on demand of our clients and interested parties:
Interest and instalments are now calculated semiannually and additionally you can calculate annuity loans.
The item "reserves" can now be inserted with variable figures every year, same as for land lease and service charges.
All, who work with an earlier version, can download the update from the internet; for Newcomers the updated version is already available under WIM donload.
And now the most promising:
The price of 595,--€ plus VAT for the bilingual single user license English/German is also valid in 2005
.

Multiuser License as network version is available at 850,--€ plus VAT.
The price for additional language versions has been reduced to 49,50€ plus VAT per language.
You can choose French,Spanish, Italian,Danish or Rus
sian.
On request we could provide for Polish,andTurk language versions.
We attach herewith a sample project as pdf. for demonstration purposes.
Lots of Fun and big success
Your WIM-Team from Hamburg, Germany